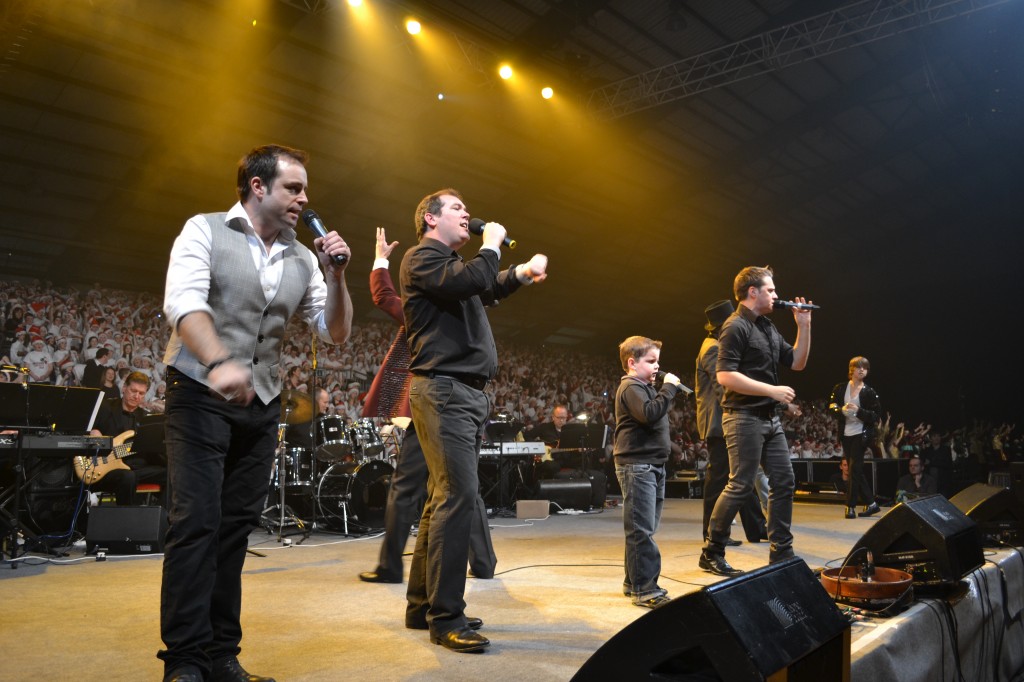 Winding down for a Christmas break but just time for one more gig in the RDS in Dublin.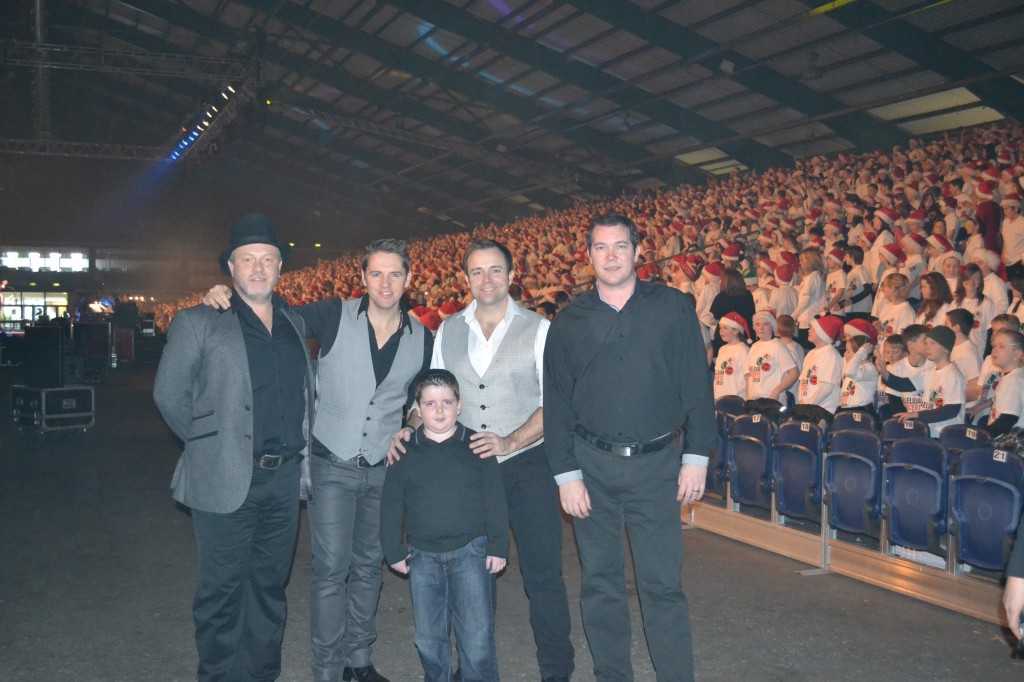 What a gig to sing in front of the Choir of 3000 kids was great hopefully they will remember me and buy my CD.
Its all going to Temple Street and Crumlin Children's Hospital's.